Westchester Jewish Center Early Childhood Center
175 Rockland Ave.
Mamaroneck
914-698-2767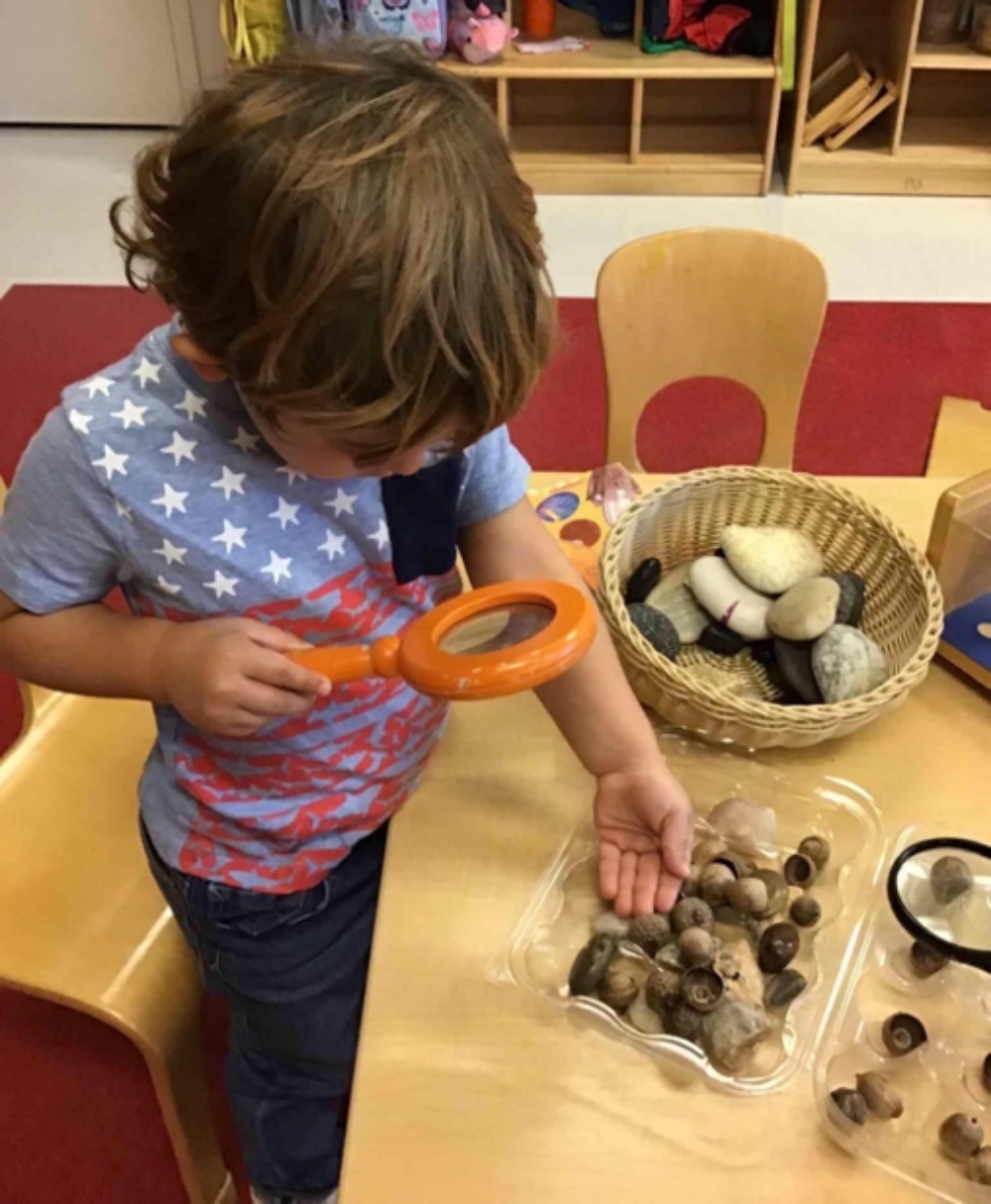 PRESCHOOL
The Westchester Jewish Center Early Childhood Center (ECC) is a warm and nurturing environment that encourages and supports children's cognitive, social, emotional and physical growth. The ECC is a progressive early childhood school where children are active learners, exploring and experimenting in a developmentally-appropriate manner. The ECC takes inspiration from a range of child-centered approaches to early childhood education with an emphasis on play-based and experiential learning. We view children as capable and competent and respect their individual needs and interests. A small teacher-to-student ratio assures that every child gets the individual attention he or she deserves in a safe and secure environment.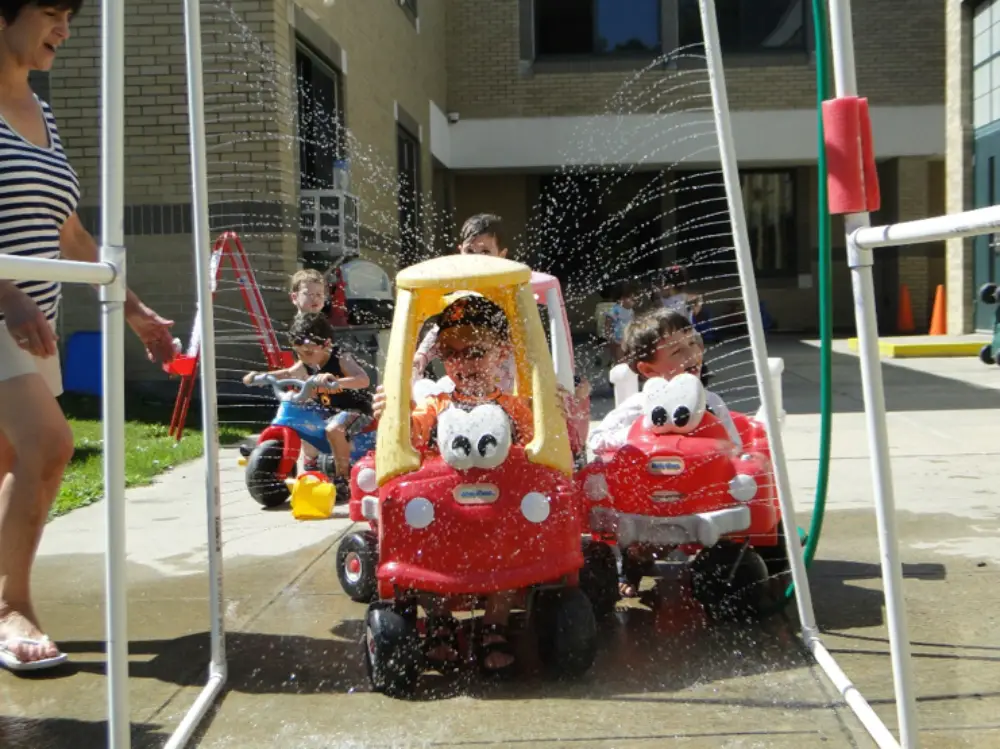 "Say Good-Bye" SUMMER CAMP
We help your child ease into separation with our "gentle separation" summer camp program. Designed especially for children 18 months to 3½ years old, we are diaper friendly. Group sizes are small and led by mature, professional teachers who understand child development. Water play, nature, gardening, cooking, music & movement, and outdoor play are all part of a fun and healthy summer.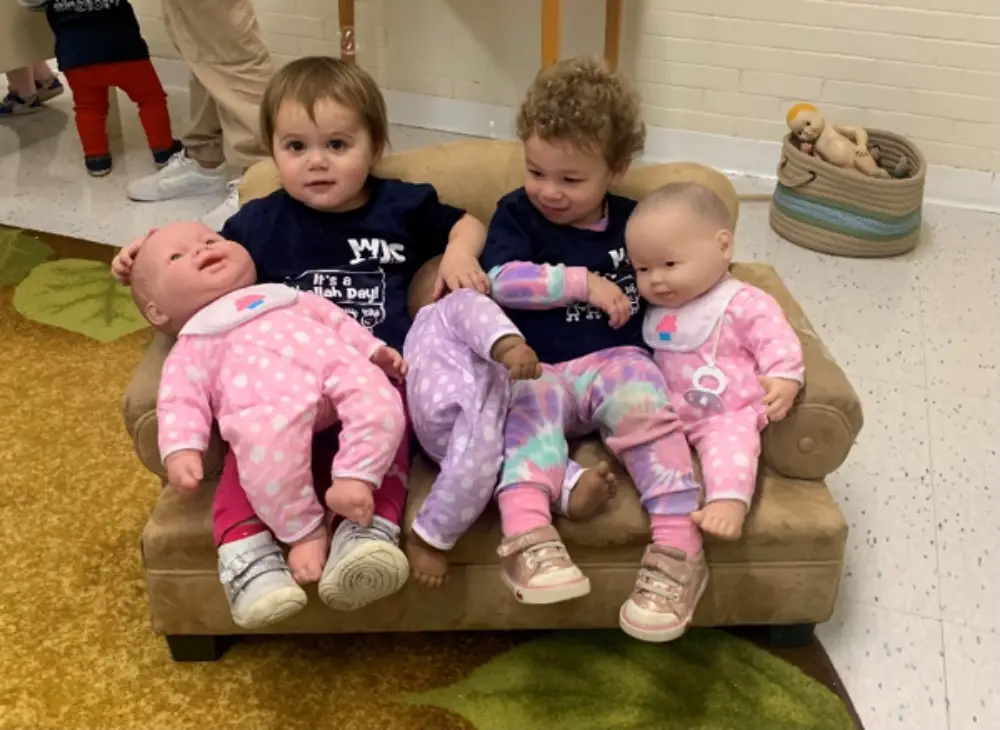 LITTLE ONES & FRIENDS
A once-a-week class for tots 1-2 years with an adult. Children play and explore, participate in story time, music, crafts and make first friends in this interactive class.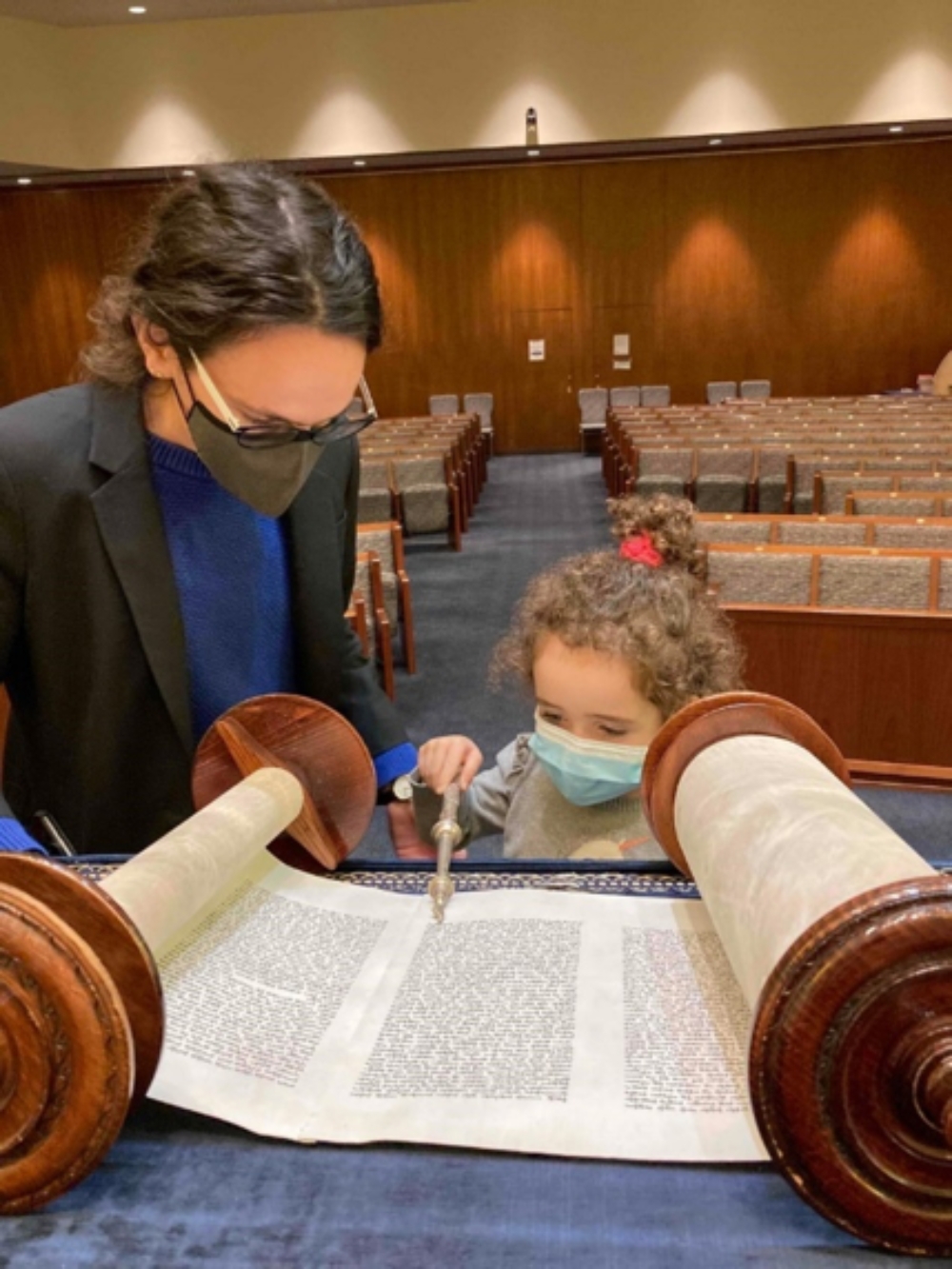 JEWISH FOUNDATION
Children receive a solid Jewish foundation centered around the celebration of holidays and values such as tzedakah (charity) and tikkun olam (repairing the world). Children also welcome Shabbat in their class every week and gather on Fridays with our clergy for a larger community Shabbat celebration. 
Please send me information about Westchester Jewish Center Early Childhood Center
Find More
EDUCATION

WJC's Early Childhood Center (ECC) offers programs for children birth to age 5. Our developmentally appropriate program provides a balance between preparing for the future and living fully in the present, in the context of a caring environment. Children learn through discovery, multi-sensory, child-centered, and rich adult-child interactions.
Get the Best Kid-Friendly Activities
Sent to You Weekly!