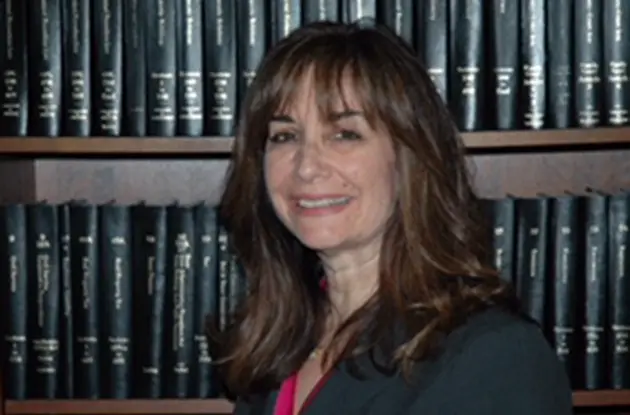 The Law Offices of Andrew M. Cohen, P.C., Extends Practice to Specialize in the Rights of Children with Special Needs
Laura Adler-Greene, Esq. joined the practice to advocate for parents in special education legal matters.
Get can't-miss family activities sent to you!
Get the Best Kid-Friendly Activities
Sent to You Weekly!
"I aim to educate and empower parents so they can advocate for their children," Adler-Greene says. "My mission is to help those who can't help themselves."
Adler-Greene received her Juris Doctorate at Touro College and is admitted to practice law in the state of New York. She has been practicing special education law for the last 14 years and says she is inspired by her experiences as a parent of a child with special needs. She has been an adjunct professor for the elective Special Ed Law at Toro Law School since 2004.
Photo: Laura Adler-Green, Esq., an associate attorney at the Law Offices of Andrew M. Cohen, P.C.
Courtesy Laura Adler-Gree, Esq.