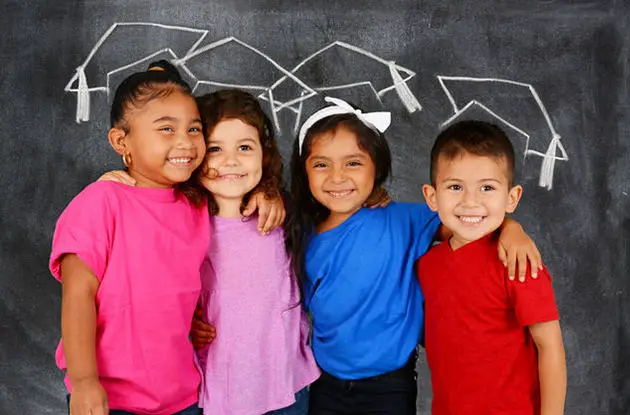 Parents of New York City Kindergarten Students Will Receive Money to Save for College
Get kid-friendly activities sent to you!
Get the Best Family Activities
Sent to You Weekly!
The first program is slated to begin in fall 2017 in one of New York City's 32 community school districts, and is expected to open accounts for 3,500 families each year until 2019. All kindergarten students in this district will be automatically enrolled over a three-year period, and the goal is to eventually expand this program to other school districts.
This savings program is part of efforts to make college affordable and accessible for low-income students. Last year, de Blasio introduced a $15 million plan to have personal guidance counselors available for at-risk students to meet with. In September, he waived the $65 application fee to City University of New York (CUNY) colleges for low-income public school students.

RELATED:
Public Schools In Your Neighborhood