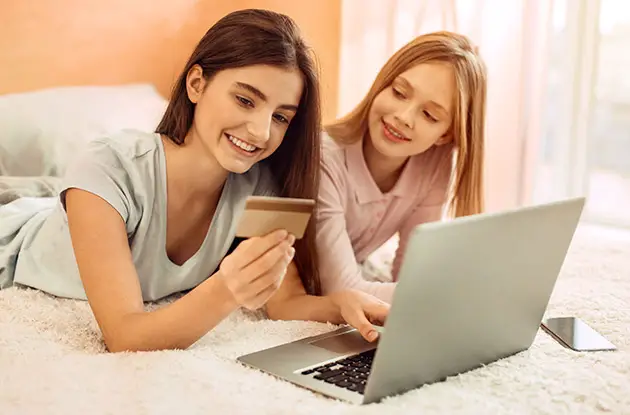 Child Identity Theft is on the Rise and Here's What You Need to Know
Get kid-friendly activities sent to you!
Get the Best Family Activities
Sent to You Weekly!
"A child's SSN is like gold to identity thieves and clean slates for criminals to do damage over possibly a long period of time," says Michael Bruemmer, vice president of consumer protection at Experian.
If your child is a victim of identity theft, the unfortunate reality is that it isn't an easy situation to remedy. The resolution process can drag out for years and 25 percent of victims are still dealing with issues over 10 after the fraud first occurred, according to the report.

To combat this problem, parents can lock up personal documents and keep personal information private, shred documents, open and monitor credit, and maintain privacy online.