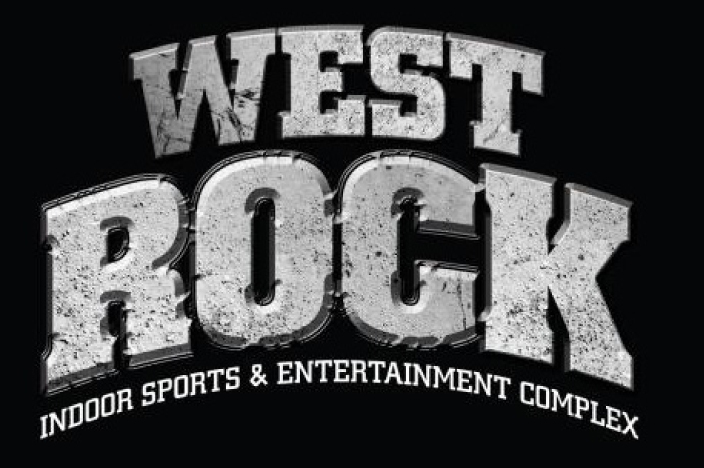 SUMMER FUN – PROGRAMS & CLASSES – PRINT GUIDE
We are Rockland's Premier Facility for Sports Training & Development and special events. Our versatile, air-conditioned facility is comprised of 2 regulation basketball courts, 26,000-sq. ft. of all new turf, 6 tennis courts, and much more. We will be offering a variety of summer programs for tennis, basketball, baseball, soccer, lacrosse, general sports, and more. No matter what your child's age or athletic ability, we have a program to meet his/her needs. Our highly skilled staff will ensure your child has the perfect mix of fun, physical activity, and athletic training.

James Miller is the managing partner and co-owner of West Rock Indoor Sports & Entertainment Complex. When he took over the club in 2008, he began the process of invigorating the tennis program, while evolving the business into a versatile multi-sport facility. With the addition of 26,000 square feet of turf space, programs now include tennis, basketball, baseball, fitness, soccer, and lacrosse programs and leagues. West Rock offers Break Camps during all school breaks, as well as Summer Camps, including All-Sport Camps, Bounce & Play Camps, and Baseball, Soccer, Lacrosse Camps.
Read More About West Rock Indoor Sports and Entertainment Complex
Summer Activities in Rockland County, NY
Searching for great summer activities for kids in Rockland County, NY? Use our guide to find kids classes, Rockland summer camps, summer programs, activities near Rockland County, and family excursions close by. Find all of your summer activities from Nyack to Suffern in Rockland County.
West Rock's New Turf Ready for More Sports and Parties than Ever Before
West Rock Indoor Sports and Entertainment Complex has installed a new SpinTurf that will allow the facility to host even more sports events and parties, including lacross and football birthday parties.