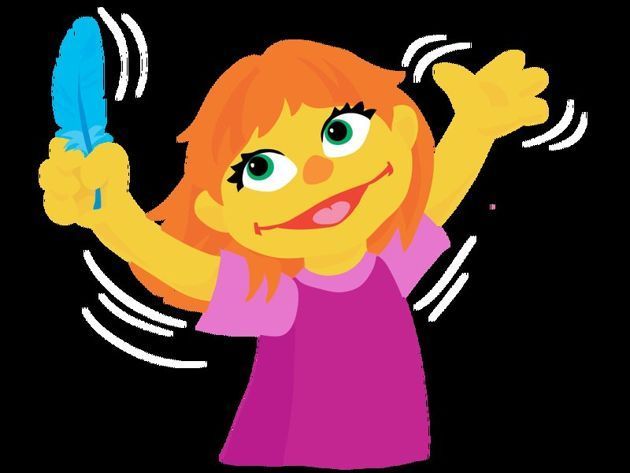 Sesame Street Introduces a New Character Who Has Autism
Get kid-friendly activities sent to you!
Get the Best Kid-Friendly Activities
Sent to You Weekly!
One of the online resource's main features is a collection of videos profiling families living with autism and offering a glimpse into their daily triumphs and challenges. The compilation provides a reminder that although autism is an uphill battle both physically and mentally, families and loved ones continue to promote positivity, patience and tolerance. These videos, created by the Sesame Street production team, were edited with the help of students who attend Exceptional Minds, a non-profit animation studio for young adults on the autism spectrum.
Sesame Street's "See Amazing in All Children" is funded by 14 partner organizations and will continue to spread awareness and most importantly love as they share information and resources within the autism community and beyond.
No word yet on when Julia might make her TV debut on Sesame Street.
Related:
Find local resources for children with autism.