A list of fun things to do with kids in Rockland County, NY and Bergen County, NJ in January 2013, including low-cost family shows and kids' classes in Cornwall, Nyack, Suffern, and Valley Cottage, NY, and East Rutherford and Englewood, NJ.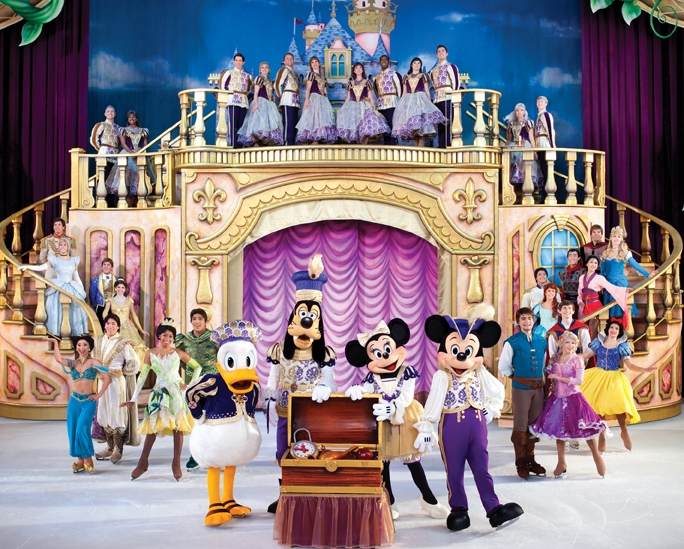 Disney On Ice: Treasure Trove
IZOD Center, East Rutherford, NJ
January 2-6
Pretty much every Disney character you've ever heard of dons their skates when Disney On Ice Presents Treasure Trove. The cast includes a parade of princesses, from Snow White and Cinderella to Tiana and Rapunzel, plus characters straight from Neverland, Wonderland, and the African plains.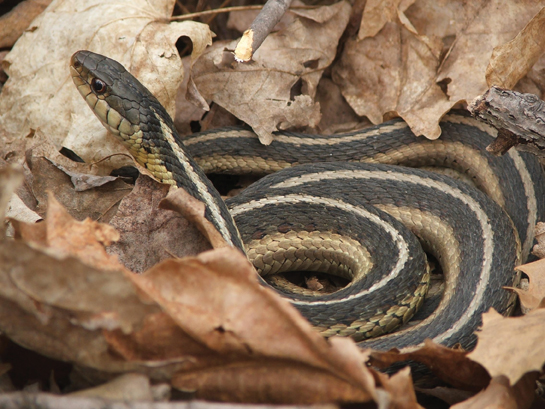 Snakes Alive!
Hudson Highlands Nature Museum, Cornwall
January 6
Budding herpetologists will want to stop by the Hudson Highlands Nature Center when the folks from Snakes Alive! bring their footless friends to the museum's Outdoor Discovery Center. Adults and children ages 5 and older are invited to meet live snakes and learn about these often-misunderstood reptiles.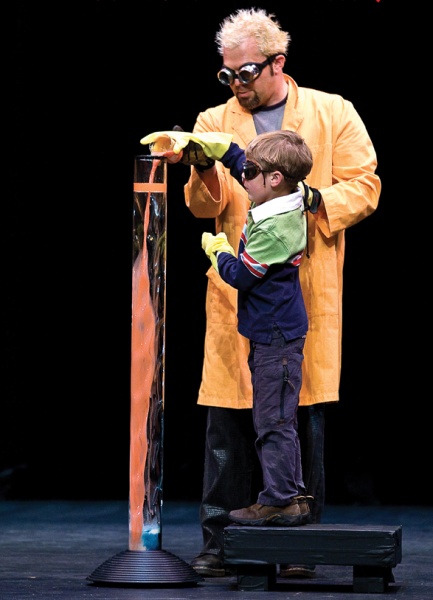 Doktor Kaboom
Bergen Performing Arts Center, Englewood, NJ
January 13
Doktor Kaboom, the alter ego of actor/comedian David Epley, hosts a one-man variety show that combines theater arts with scientific exploration. The result is a sidesplitting journey of increasingly spectacular experiments and demonstrations that often require the help of young audience members.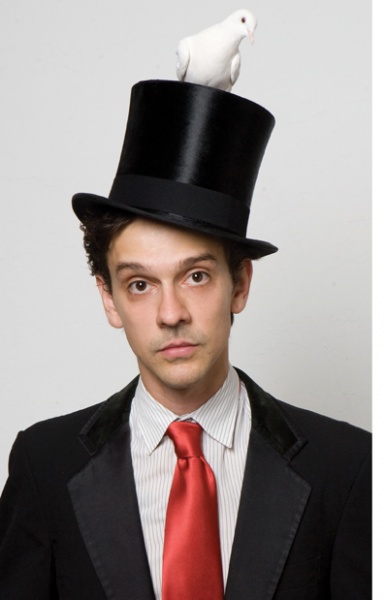 Movies, Magic, & More
Lafayette Theatre, Suffern
January 20
Mario the Magician is the host with the most fun when Milk 'n Cookies Playhouse presents Movies, Magic & More, an afternoon of old-time favorite movie shorts from Laurel & Hardy to Looney Tunes. Between films, Mario will entertain the audience with his magic act, which has been described as uplifting, inventive, silly, and reminiscent of old-time slapstick performances. Look out for his pet dove, Mozzarella. Oh, and milk and cookies really will be served after the show.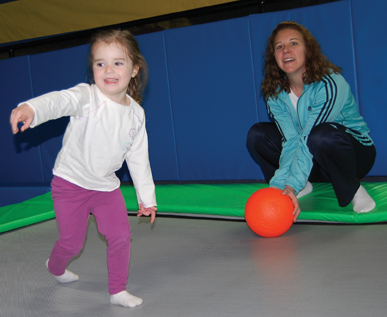 Toddler Time
Bounce! Trampoline Sports, Valley Cottage
Mondays and Wednesdays in January
Do you sometimes feel like your toddler is bouncing off the walls? Well, now you can let her bounce off someone else's walls (literally) during Toddler Time at Bounce! Trampoline Sports, an indoor facility boasting massive courts of interconnected trampolines. Children with special needs have their own time for fun each Tuesday afternoon.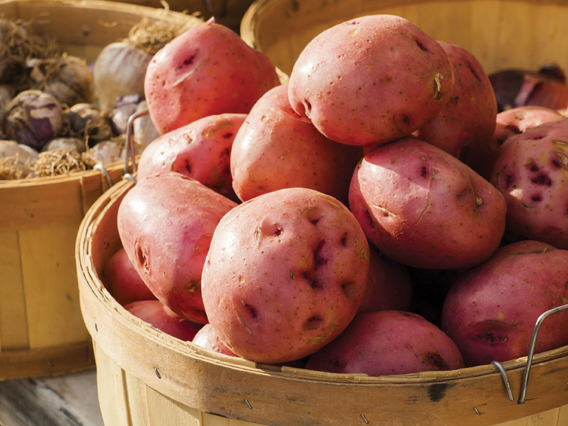 Nyack Winter Farm Market
Nyack Center, Nyack
Thursdays in January
Introduce your kids to their figurative backyard, where locally owned businesses churn out yummy food, wine, baked goods, and other treats from their home bases in Rockland and Orange counties. Vendors gather weekly through May 2 at the new Nyack Winter Farm Market, an indoor version of the popular summer market. FREE!
More Fun
Indoor and outdoor skating rinks in the area
Skiing and snowboarding in the Northeast
Search our full calendar of events for more fun family activities in the NYC area